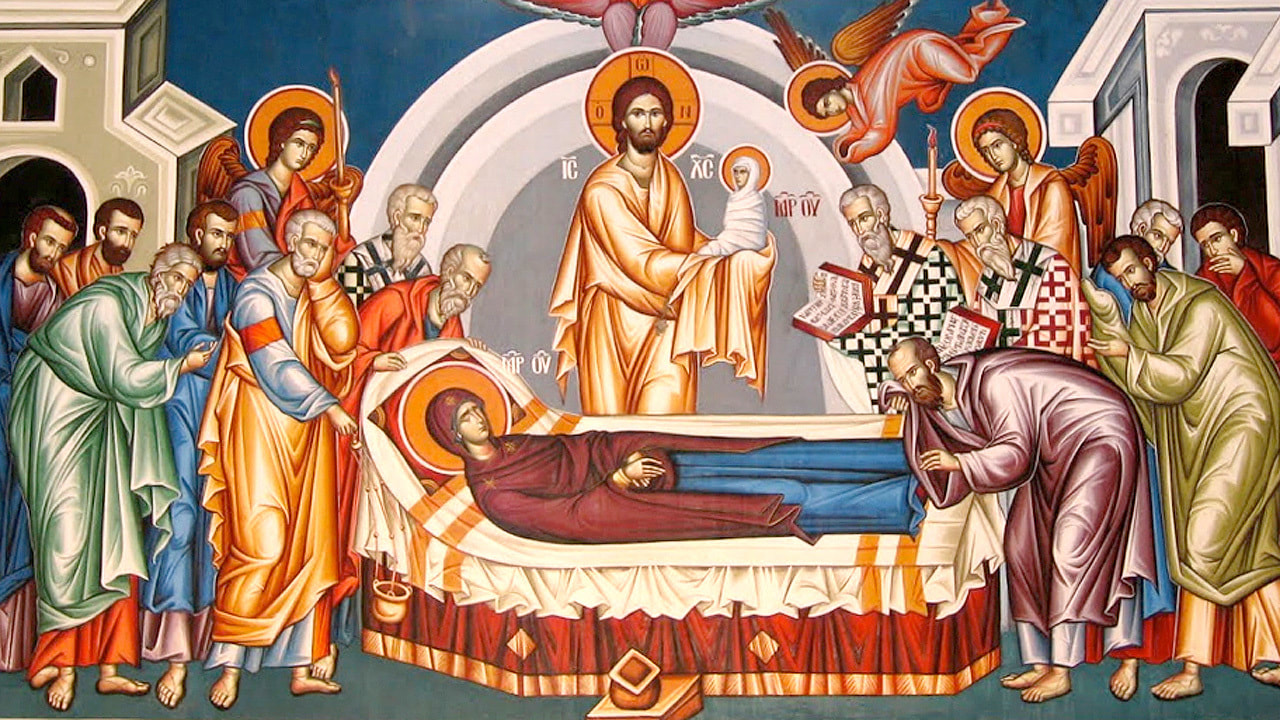 Welcome to the Assumption of the Virgin Mary Greek
Orthodox Church. We are an Eastern Orthodox Church in
Galveston, Texas that was established in 1934.
You are invited to experience Divine Liturgy and the Mysteries of the Church as we proclaim

Glory to God in the highest and on earth peace, good will to all people!
Please visit our news page for upcoming events and also our calendar for scheduled services.
View us Live on Zoom for Divine Liturgy and Bible Study
ID: 318 858 0640 Password: 427338
Quick Links
We are pleased to announce the initiation of a joint ministry between St. John the Theologian Greek Orthodox Church & Assumption of the Virgin Mary Greek Orthodox Church to create a Regional Young Adult Ministry! Please follow the link for more information.
Online Chapel